For leaders. For boards. For any school need.
NextEd works with both sides of the equation, because we've been in both camps. You'll get solutions that consider the realities of your situation.
Great leadership changes everything. Whether you're looking for a job or looking for your next leader, NextEd can help you get there.
There are endless ways to make positive changes, but not always the bandwidth or know-how. Imagine what you could do with a trusted voice at your side?
NextEd is actively developing standards for the greater staff of school administrators. You can save on wasted time and effort.
Great words. Better people.
We not only gained from [NextEd's] diligence and extensive experience in helping us select a new leader for our school, but they also advised us along the way… Our trust was well founded.
We talked to all the larger firms and chose NextEd because of their personal relationships, knowledge, experience, and trust within the Christian School community… We couldn't have been happier with our decision!
King's Ridge Christian School
They brought peace of mind and confidence to our founding members and our overall school community. There is no question that it was a great decision [to invest] in NextEd because of the commitment they showed in journeying with us.
Colorado Christian Academy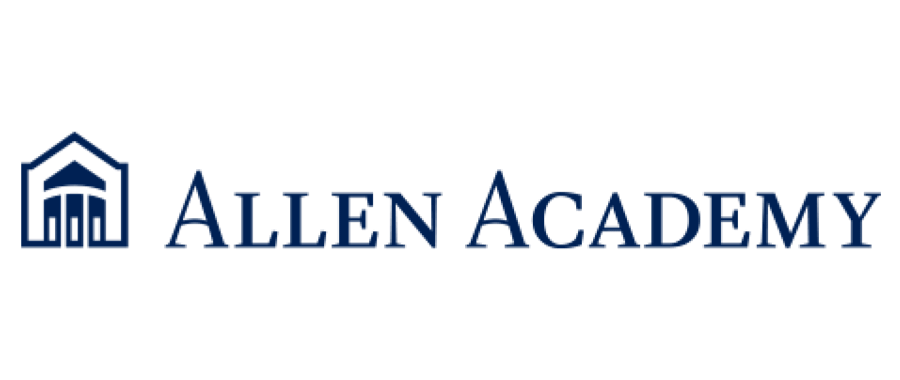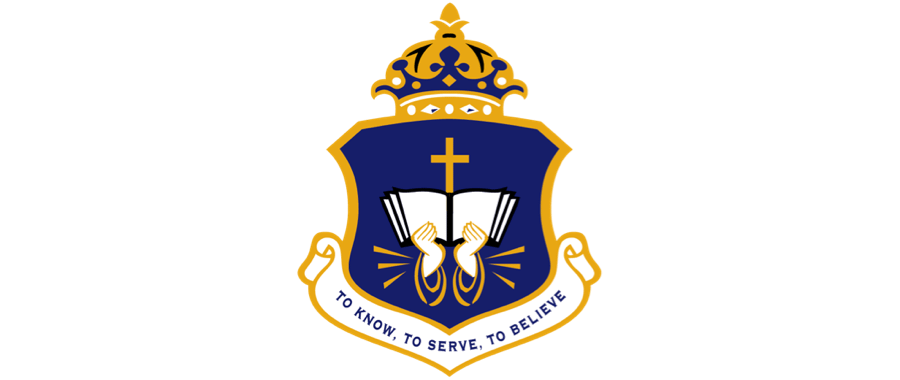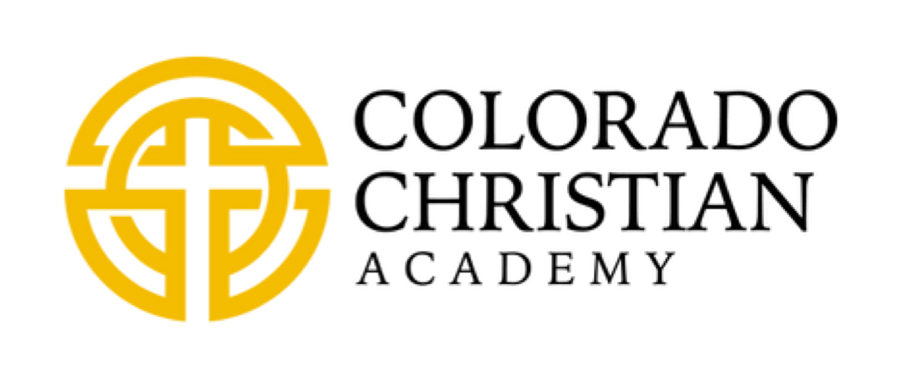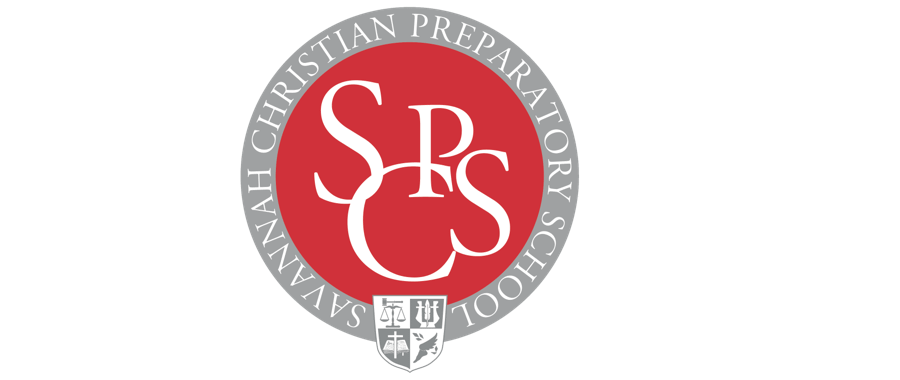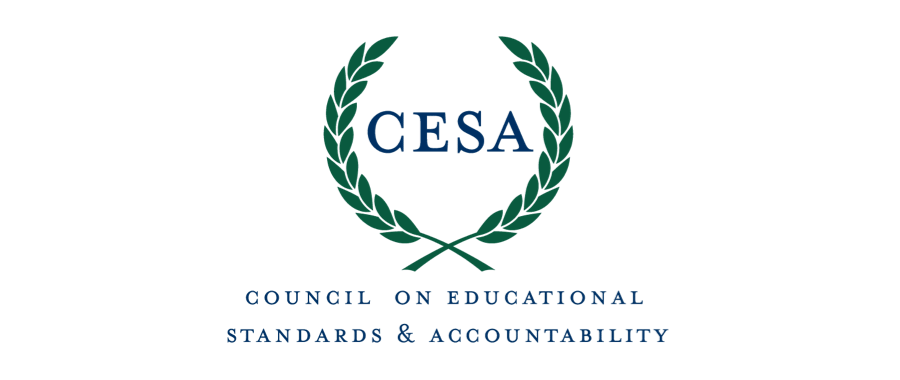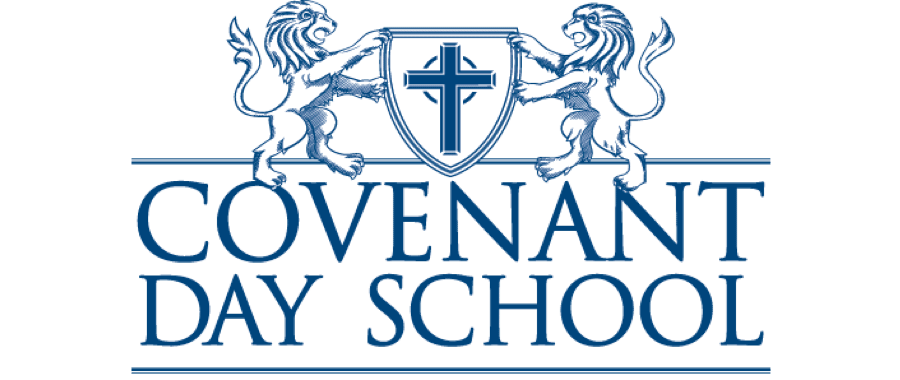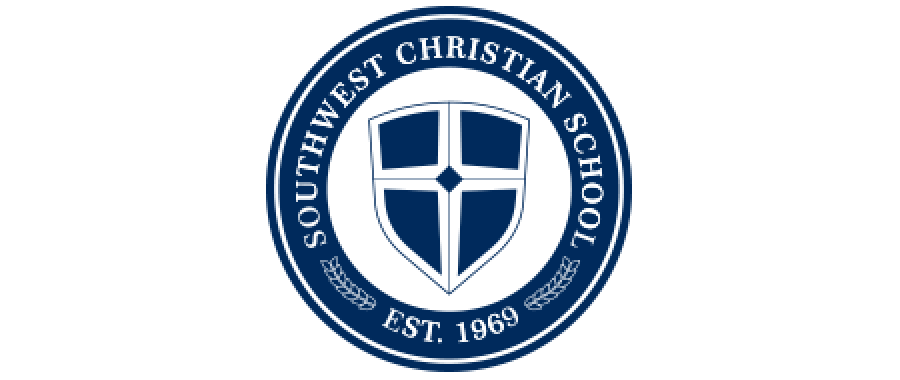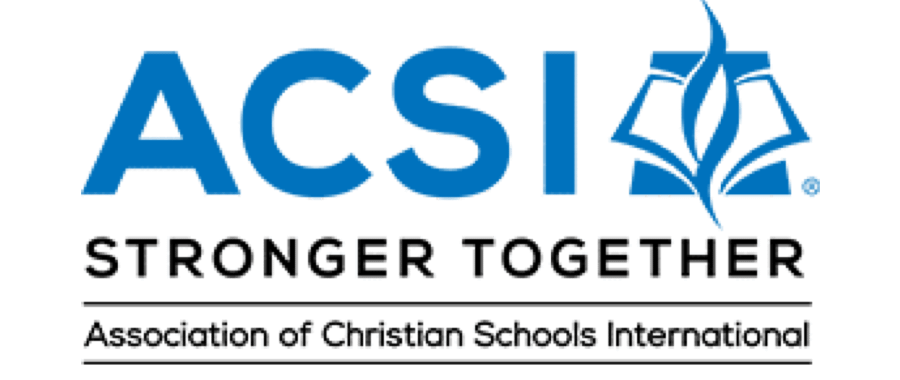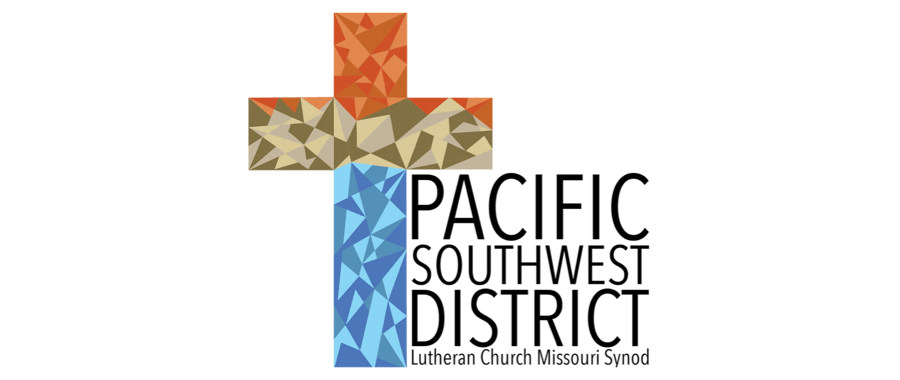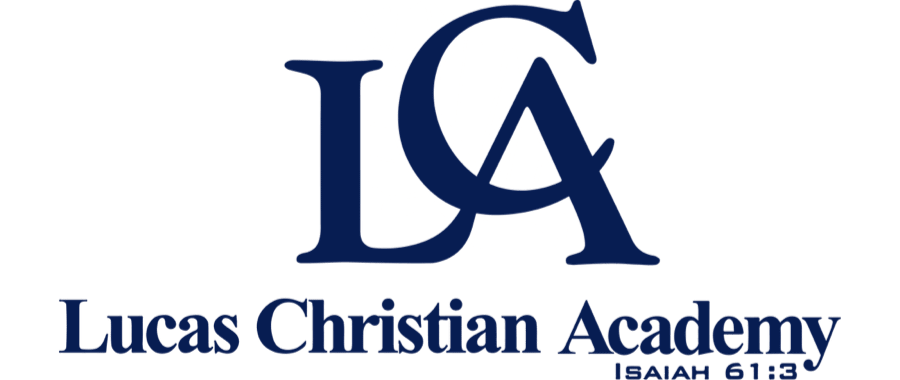 Take the first step toward your
next

step, today!
Whatever you need, NextEd can find a way foward for you. It all starts with a conversation about you and the exciting opportunity (or pain point) you face.