Empowering schools to achieve their next
great fit.
big idea.
milestone.
woohoo!
One key trait unifies strong schools of all sizes: the drive to be better. NextEd will help you get across your finish line and beyond.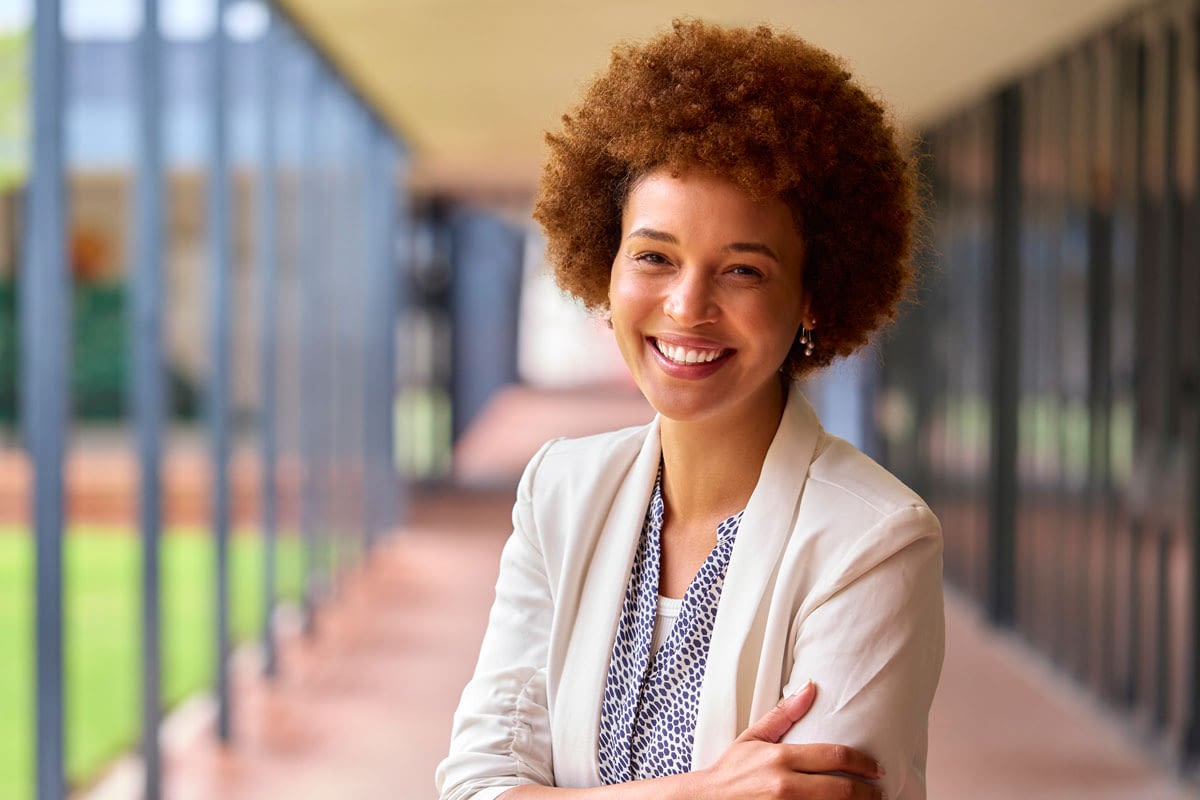 Statistics tell a story, and this one is worth reading.
The NextEd leadership team has a combined 130 years of experience in education. We want to use every one of them to help you grow in a sustainable, God-honoring way.
Students are at the heart of the world's next big idea. We're proud of every kid we've graduated in our tenures.
The size of a school's annual budget isn't everything, but the more you manage the better you plan for what's next.
Our team has a wealth of knowledge on raising capital for education and the new schools of the future.
King's Ridge Christian School believes in cultivating a nurturing learning environment. They weren't looking for a ruler, but a leader who places a premium on community and relationships.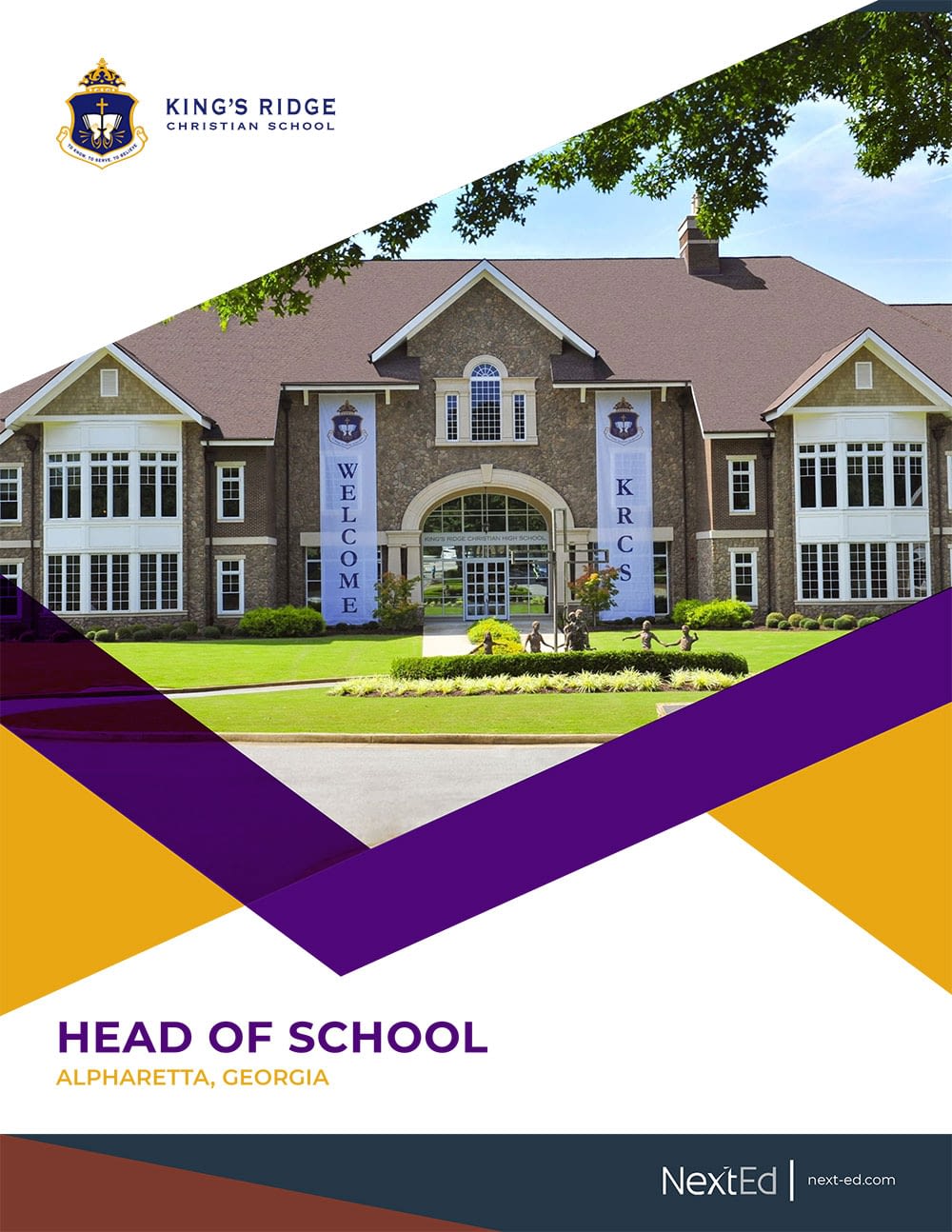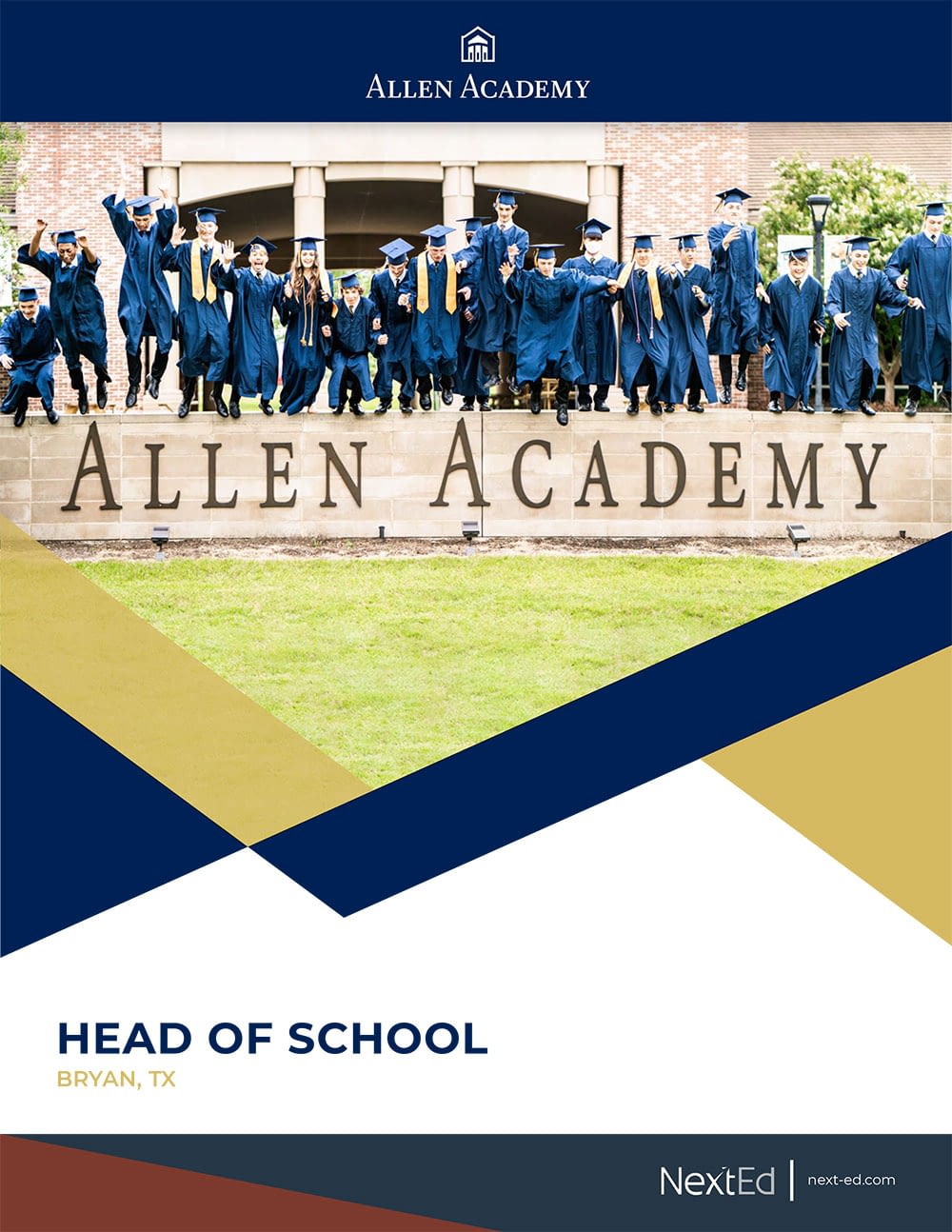 Allen Academy is the oldest accredited, non-religious preparatory school in Texas. With a mission focused on adaptive expertise, their school needed someone very specific.
Great words.
Better people.
We not only gained from [NextEd's] diligence and extensive experience in helping us select a new leader for our school, but they also advised us along the way… Our trust was well founded.
We talked to all the larger firms and chose NextEd because of their personal relationships, knowledge, experience, and trust within the Christian School community… We couldn't have been happier with our decision!
King's Ridge Christian School
They brought peace of mind and confidence to our founding members and our overall school community. There is no question that it was a great decision [to invest] in NextEd because of the commitment they showed in journeying with us.
Colorado Christian Academy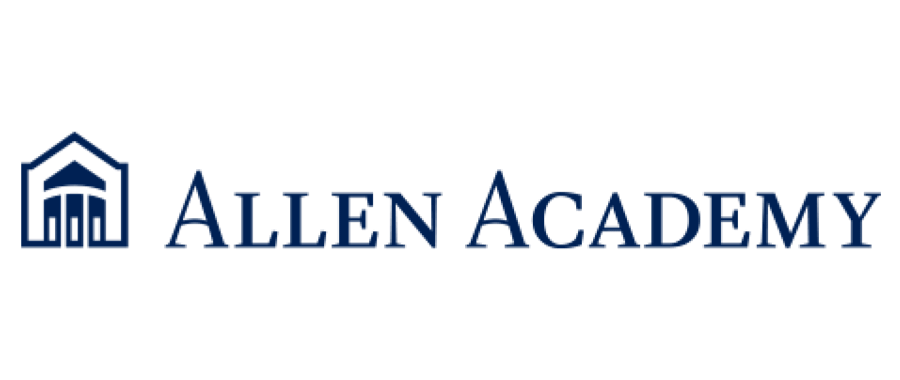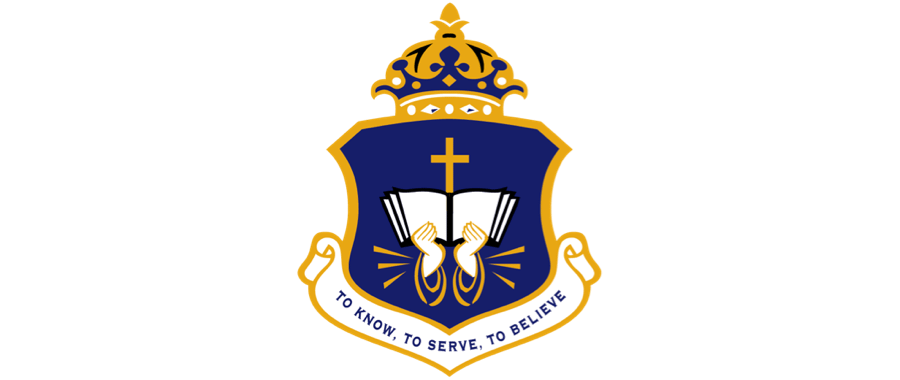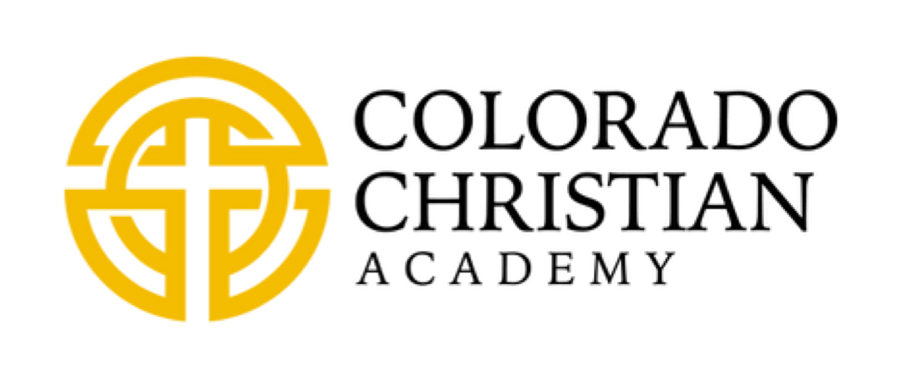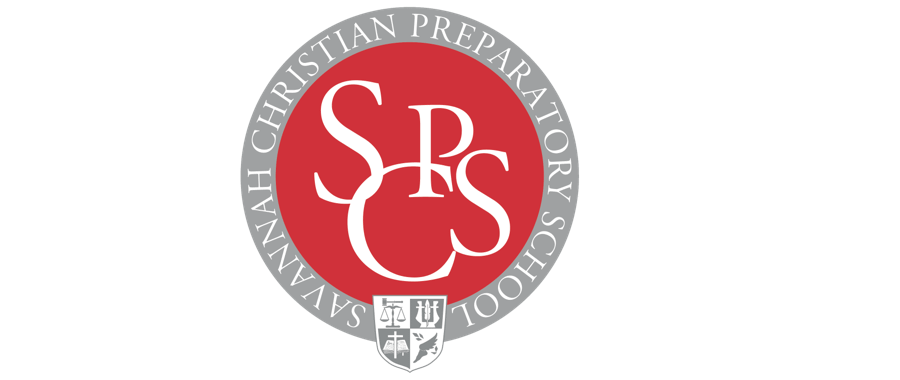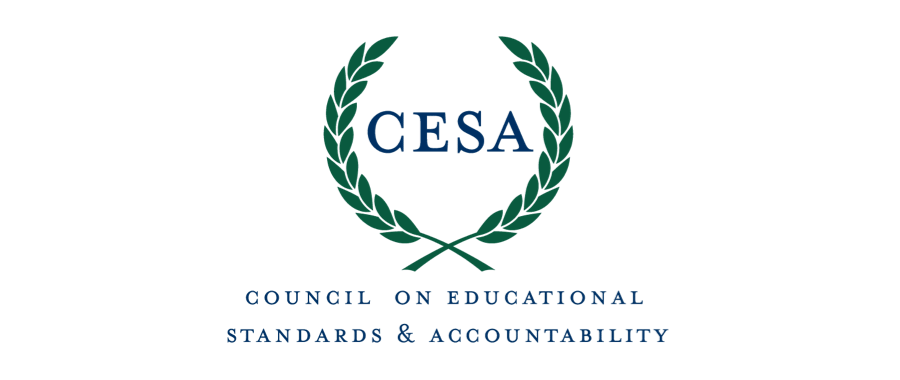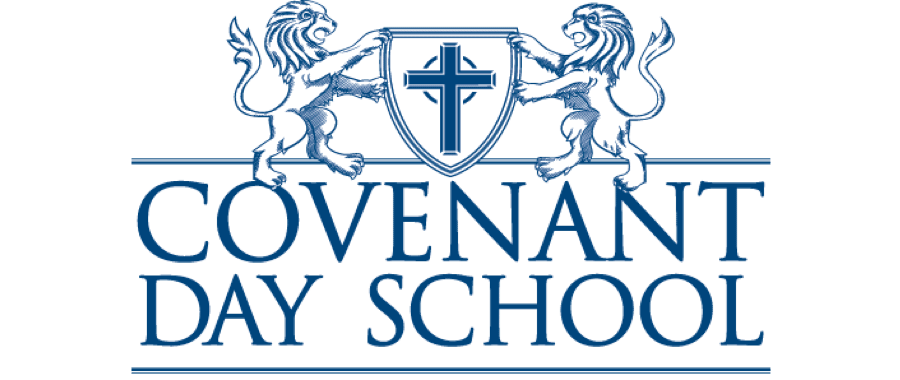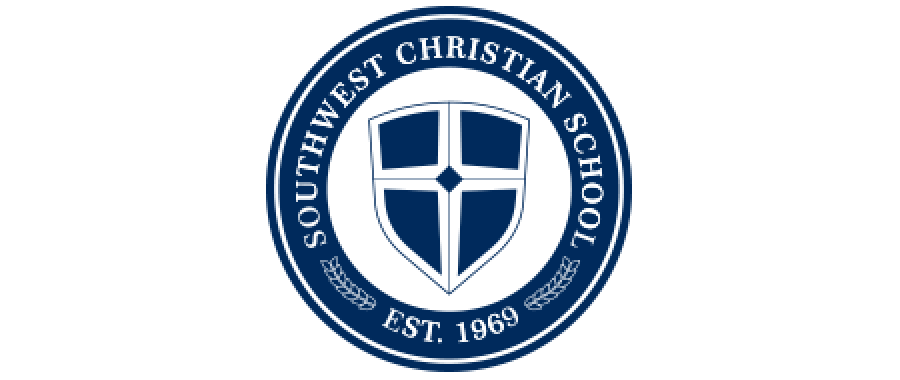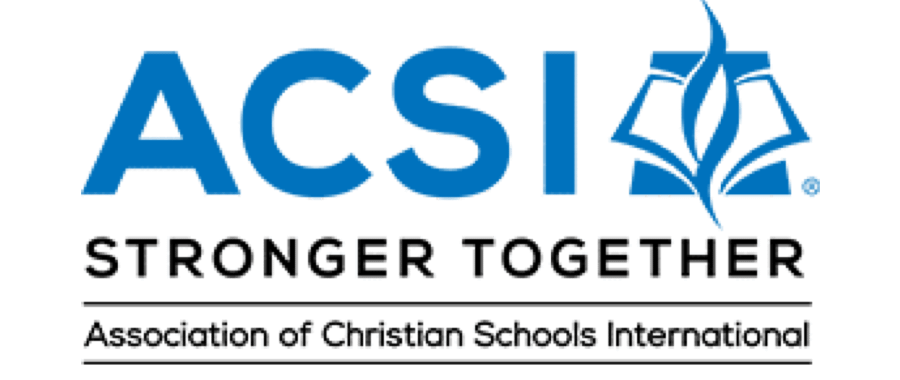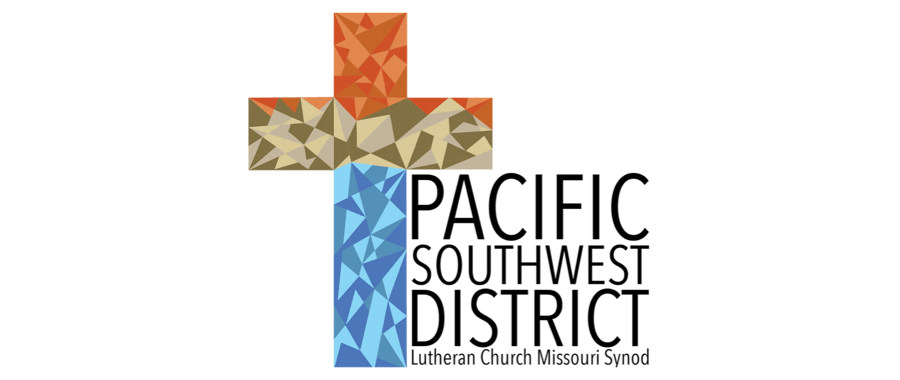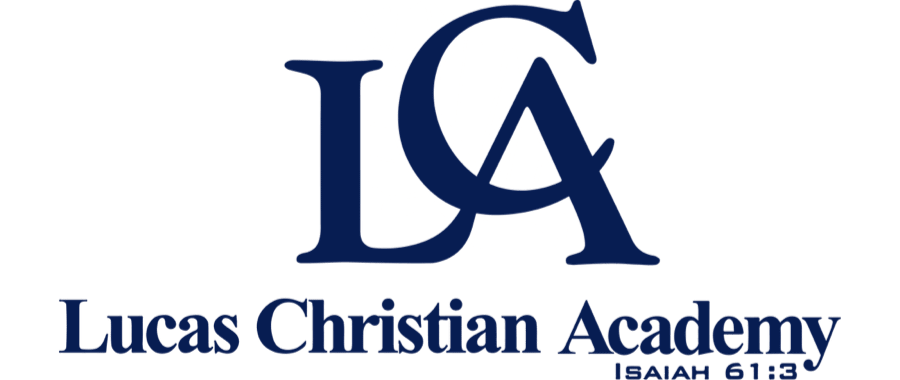 Take the first step toward your
next

step, today!
Whatever you need, NextEd can find a way foward for you. It all starts with a conversation about you and the exciting opportunity (or pain point) you face.
Your writing, experience, and endorsements got you through the door, but it's a different ball game at the semi-final level. These three things will help you make the right impression.
Or maybe it's every Head of School is part project manager. Whatever way you slice it, there is much to be learned from the project management field. Don't multi-task without these core focus points.
Effective strategic planning provides a light at the end of the dark tunnel of misalignment. Even more, it can limit the seemingly endless feedback loop of concerns schools face.